Welcome to our new online home!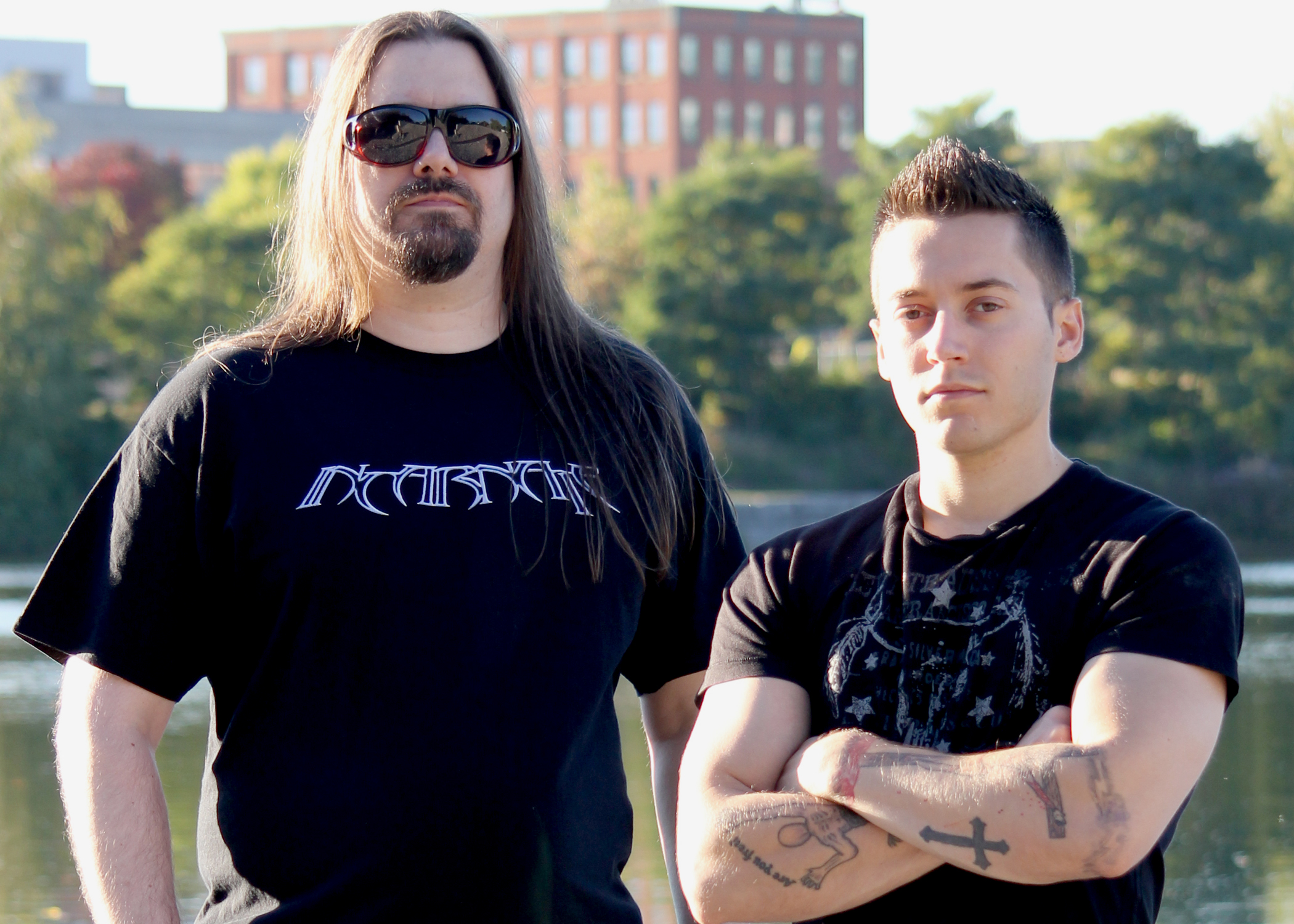 | | |
| --- | --- |
| Thomas Wilson | Martin Pleau |
| Drums, Bass, Keyboards | Guitars, Vocals, Keyboards |

"Desolate" CD Is Here!

The new Endless Funeral CD "Desolate" is here!
We encountered some technical difficulties along the way in the manufacturing, but the new CD is now ready and available for sale!

We would like to offer our thanks to those of you who gave your support by pre-ordering your copy. Thank you for your patience as we dealt with the manufacturing delays. Your CDs are now being shipped out to you as quickly as possible.

Visit the Unforsaken Productions Online Store to order your copy of Endless Funeral's "Desolate" CD today!

Site Features:

Site designed by Thomas Wilson
Artwork by Thomas Wilson & Jon Hooper
Photography by Jon Hooper
Please Note: All materials found on this website are the property of Unforsaken Productions
and/or Endless Funeral and may not be used in any way without permission.
Last updated 01/12/2016
©2008-2016 Unforsaken Productions